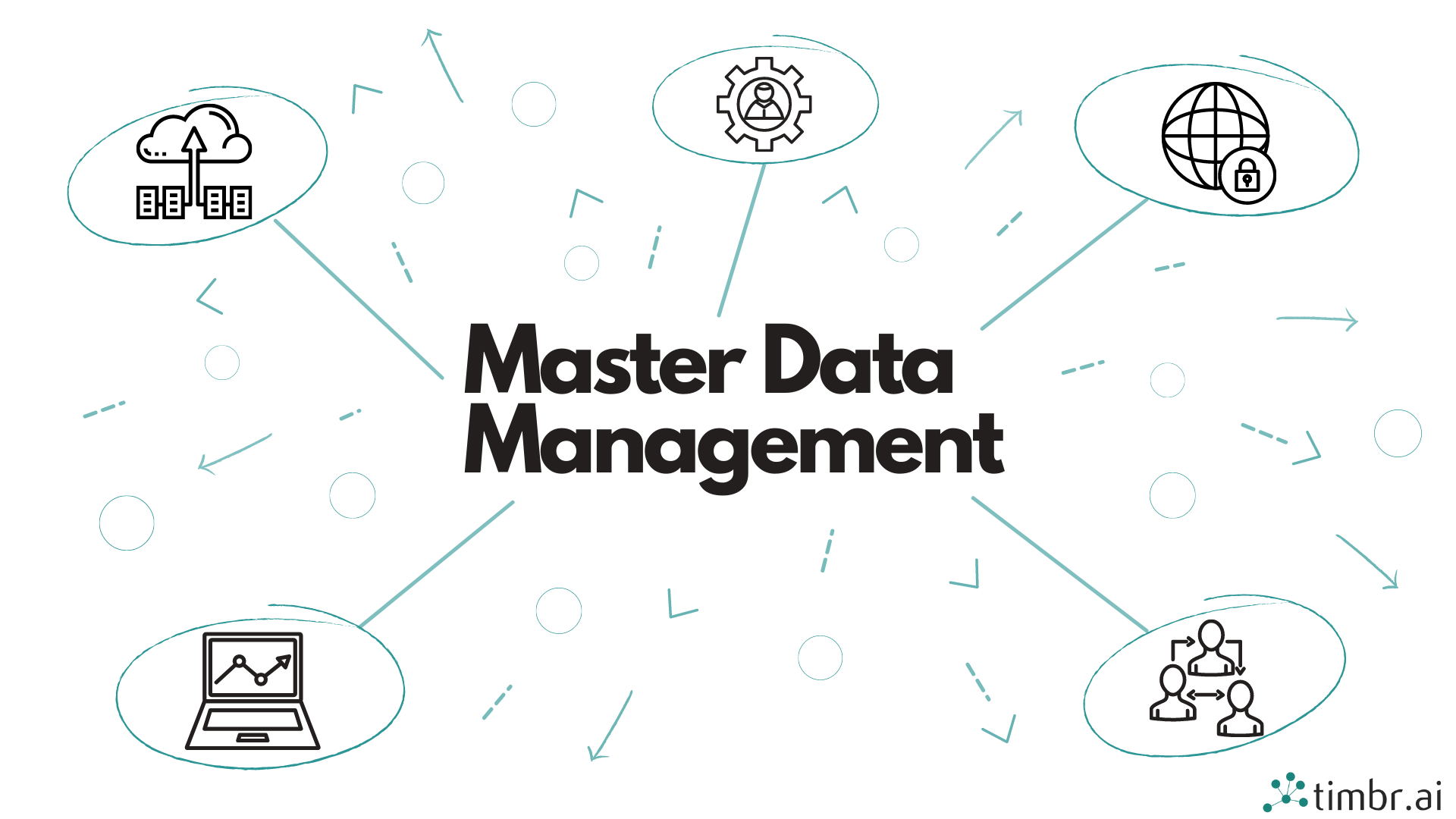 Companies managing numerous applications and data stores that serve multiple departments and domains, face challenges such as data duplication, data quality and data inconsistency. This makes it difficult for data consumers to answer with confidence even simple questions such as "which is our most profitable product?".
timbr's semantic graph layer delivers the key master data management features that ensure confident, semantically uniform and convenient consumption of the enterprise's shared master data assets.
timbr empowers organizations to maintain and manage a single source of truth, representing data with business concepts that encapsulate business rules and relationships. All this while enabling convenient management and optimization of analytical workflows via ad-hoc management of data consumption with a versioned knowledge graph layer.
Analysts and data scientists benefit from governed access and tools to create use-case specific business concepts mapped to user-specific data from excel sheets, CSV files, etc. . This enables them to create semantic rules and relationships to integrate with a specific-purpose instance of the company's existing knowledge graph, or the ability to create an ad-hoc layer for analytics.
Contact us today to learn how timbr helps you solve your master data management challenges.
How do you make your data smart?
timbr virtually transforms existing databases into semantic SQL knowledge graphs with inference and graph capabilities, so data consumers can deliver fast answers and unique insights with minimum effort.