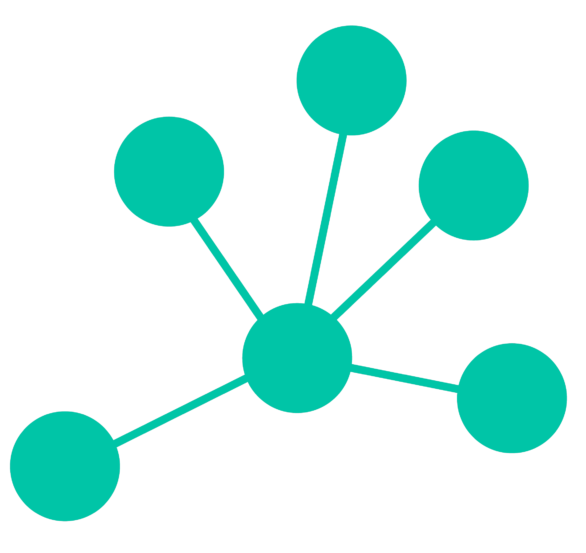 timbr is named after Tim Berners Lee who, together with timbr.ai's advisor Jim Hendler, pioneered the Semantic Web
After struggling for several years to implement the leading semantic technologies in large organizations, we reached the conclusion that a new approach was needed.
We spent two years in R&D stealth mode and our journey has taken us on a path that we believe will change the way large companies make use of, and benefit from their data.
By implementing the Semantic Web Standards in SQL, we remove the technological barriers to adoption of knowledge graphs and make it possible for enterprises to conveniently modernize and enhance existing data technologies with knowledge graph capabilities.
Our unique team includes intelligence service veterans, Harvard graduates and proven professionals with extensive experience in Semantic Web technologies, artificial intelligence and data analytics for very large organizations.
Our advisory board includes technology pioneers, visionaries and original thinkers who are key in directing our technological path and contributing to the creation of a unique value proposition for our customers and partners.