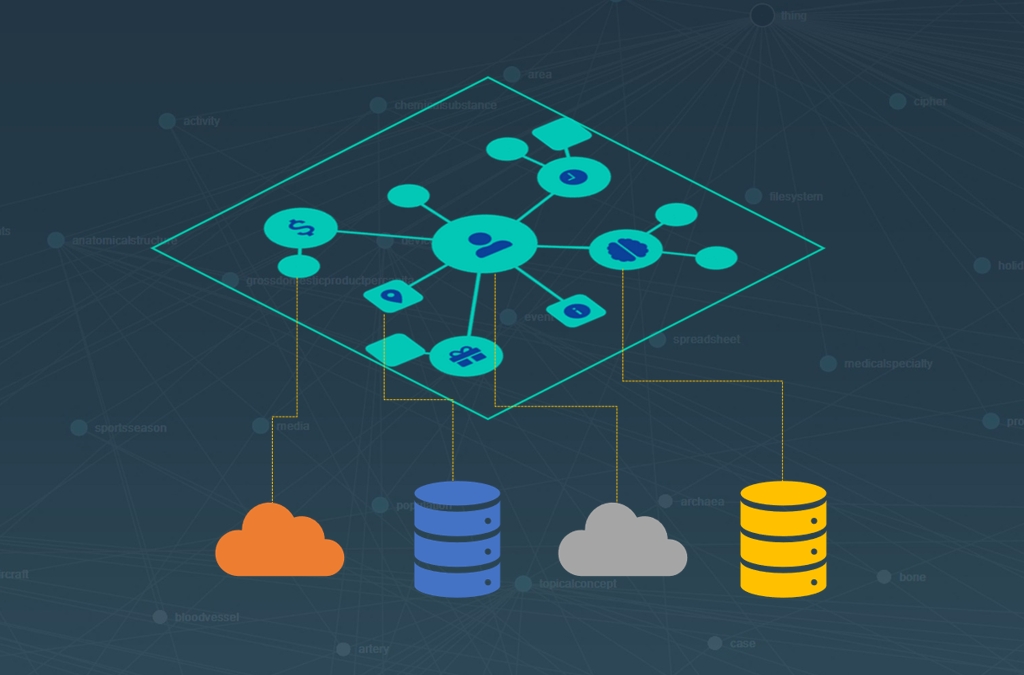 Timbr's business modeling allows users to represent data intuitively using common business terms. With Timbr, users create a semantic graph mapped to the organizational data to deliver advanced analytics and data management fast and with minimum effort.
Timbr modeling consists in defining concepts that provide meaning to otherwise difficult to understand data stored in tables and columns. A concept may be a Person, Place, Customer, Car, Country, Product, Event etc.
Concepts are mapped to the relevant data sources, so users can query the concepts instead of dealing with the complexity of finding and accessing the data.
The next modeling step is the definition of relationships between the concepts that eliminate the need to use complex JOIN and UNION clauses in SQL queries.
Timbr's business modelling can be done visually or in standard SQL, allowing experienced and non-experienced data users alike the ability to easily model their data. In addition, Timbr's semantic business model is virtual, forming a semantic layer that is decoupled from the physical data layer. Through this, Timbr enables organizations to easily transform their data sources into concepts enabled with inference and graph traversal capabilities to facilitate discovery, use and access to data, doing so in Timbr's advanced and user-friendly UI.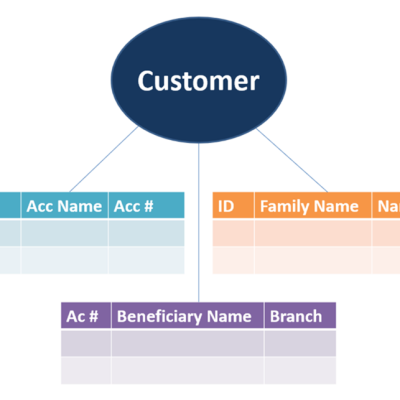 Some of the key benefits that Timbr's agile business modeling enables users are:
Creation of abstract concepts that provide common meaning to data
Virtual mapping to multiple data sources
Creation of hierarchies to represent hierarchical structures in the data
The ability to form classifications to represent data
Creation of business logic or rules upon the data
Inheritance of relationships and properties in the business model
Timbr's semantic business model in SQL is exposed to the SQL user as a virtual schema with virtual tables (concepts) using any SQL client with JDBC/ODBC connectors.
Contact us today and begin providing meaning to your data with the power of a semantic business model.
How do you make your data smart?
timbr virtually transforms existing databases into semantic SQL knowledge graphs with inference and graph capabilities, so data consumers can deliver fast answers and unique insights with minimum effort.
Register to get free access
The information you provide will be used in accordance with the terms of our privacy policy.